Customer Testimonials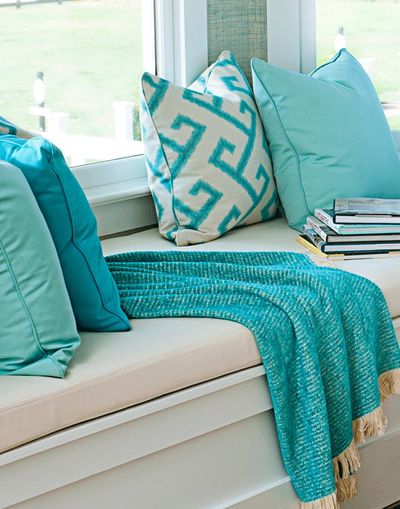 " I have used this upholsterer for several jobs. They do excellent work and are very meticulous and clean. Very happy."-Linda D.
" We had cushions for our outdoor furniture reupholstered and had the webbing replaced in a couple of outdoor lounges. We are extremely happy with the results. The cost was reasonable especially in light of the high level of service and quality of materials. This is a small owner run business. They are very knowledgeable about materials and skilled at their trade. We will definitely use them again." - Dom R.
"A delightful and professional experience you couldn't have done better."
"The best group I have ever worked with. Attention to detail and desire to please makes Golden Eagle a treasure! Prompt, efficient with custom products that surpass anything you could purchase in a store. Pick up and delivery on time and always with a smile!!!"
"The selection of fabric was sufficient for my project. The work was done on time as promised and at a reasonable price. And the chairs are beautiful. Great job."
"Enjoyed working with you. Very courteous, helpful and professional. Always on time and very flexible with whatever the request was. went out of your way to accommodate. No downside."
"Golden Eagle 🦅 upholstery is so professional, customer focused and reasonably priced! 5 ⭐️ 💫 ✨ ⭐️ STARS!!! 🌟 "
"Wonderful work Promised and completed on time. We are very pleased."